Foreign Affairs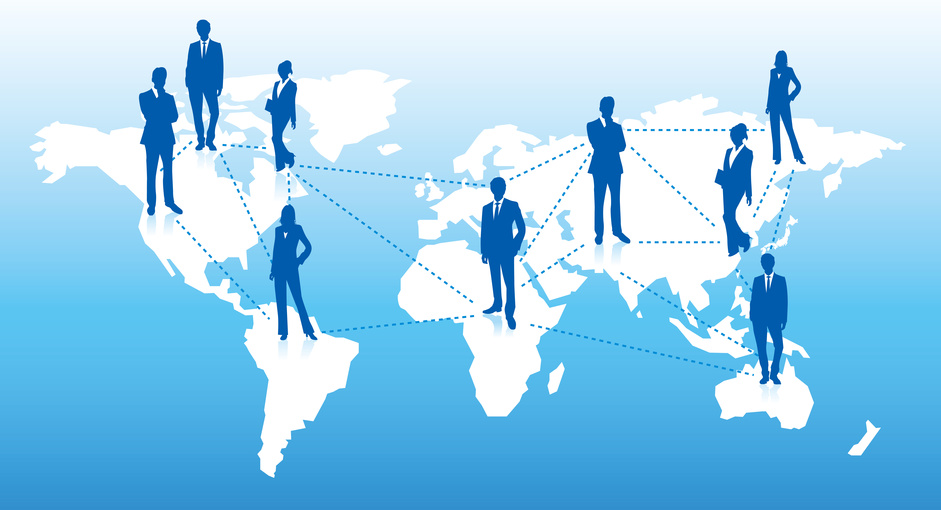 What is Judicial Scrivener?
Judicial scriveners are authorized to represent their clients in real estate registrations, commercial registrations (e.g. the incorporation of companies), preparation of court documents and filings with legal affairs bureaus
We provide our clients with legal advice
When you inherit your parent's house in Japan
Unless you register your property inherited from your parents, you can not sell your property under@Japanese Real Estate Registration Law.
When you buy or sell a property or part of one
Because Real estate transactions can be complicated and because even a few mistakes during them can impact the transaction, make sure you have an experienced judicial scrivener guiding you through the process so that the transaction proceeds with minimal delays and legal headaches.
When you start a company
The legal personality of a company under Japanese Law starts with commercial registration.
The commercial registration system is very complicated.
We can guide you through the prosess so that the incorporation proceeds with minimal delays and legal headaches
When you create a mortgage
When you receive a housing loan from a bank, the bank will take out a mortgage on your house.
When you create a TRUST
TRUST is an arrangement in which a specific person administers or disposes of property in accordance with a certain purpose and conducts any other acts that are necessary to achieve such purpose.
You can create a TRUST by ‡@concluding an agreement, ‡Amaking a will or ‡Bby manifestation of an intention.
Litigation Representation
Judicial scriveners are allowed to stand in the court as a counsel in the summary court(the power of litigation representation ristlicted up to 1.4 millinon yen.) .
Judicial scriveners also creates documentation to be submitted to the courts and the public prosecutors office in addition to the proxy work such as the registration procedure.
Should you have any further questions, please do not hesitate to contact us by using the form provided herein